Vision Care features up-to-the-minute fashion from eye wear companies such as Prada, Ray Ban and Jaguar. We offer complete eye exams including contact lens fittings, and accept most insurances including VSP and EyeMed.
---
George J. Brown, O.D.
Dr. Brown is a recognized leader in the field of eye care. He has an enthusiastic, warm and friendly manner with people of all ages. In addition to complicated contact lens care, he has an extensive background in pediatrics and vision therapy.
Dr. Brown has been a clinical investigator for treatments of dry eye, and computer vision syndrome. He also has much experience in the treatment of eye emergencies and eye diseases. Dr. Brown is a 1986 graduate, with honors, from The New England College of Optometry.
Following graduation, he served a one-year Fellowship, specializing in eye disease at the Omnivision Center. He is a former recipient of the Bausch and Lomb Contact Lens Award. His undergraduate Degree is in Physics from Holy Cross College in Worcester, Massachusetts. Dr. Brown has been an active member of our community and in the local optometric association where he served as President in the 1999/2000 year.
---
Andy Huynh, O.D.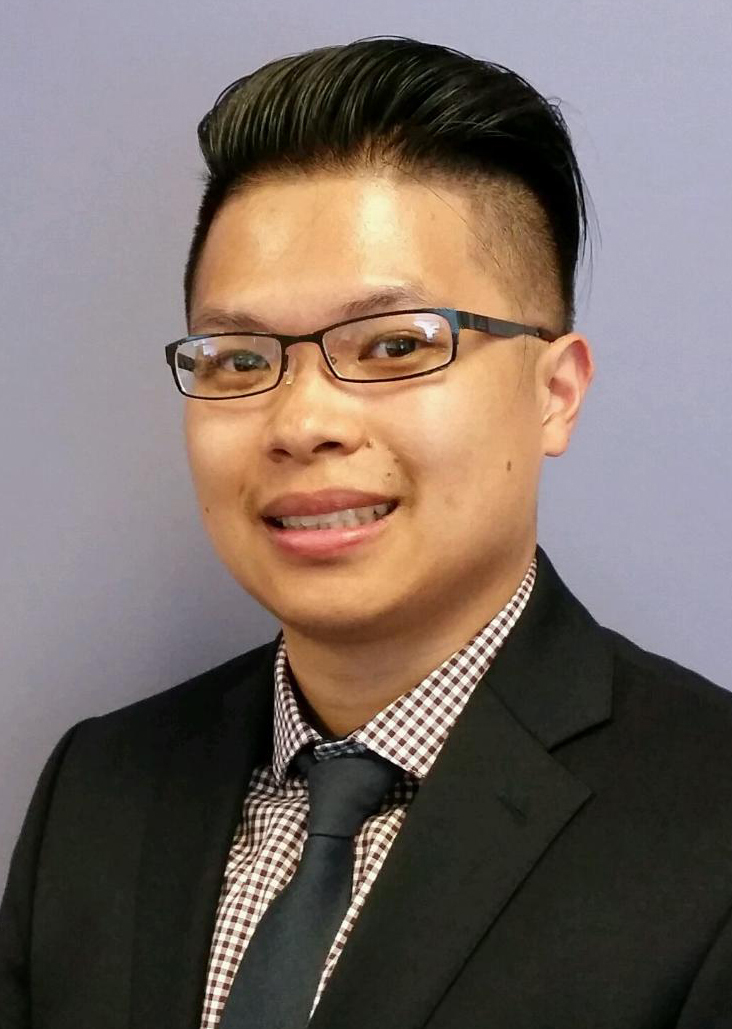 Dr. Andy Huynh earned his Bachelor of Science from the Massachusetts College of Pharmacy and Sciences, where he majored in Biological and Premedical Sciences. He graduated from the Pennsylvania College of Optometry at Salus University, where he was the recipient of the 2014 Presidential Scholarship.
Dr. Huynh is known for his patient and kind manner, and has an excellent rapport with children and the elderly, as well as fluently speaking the Teo Chow dialect of the Chinese language.  His practice focuses largely on primary care, with a specialty in pediatrics and vision therapy.
---
Eric M. Prytula, O.D.
Dr. Prytula received his Bachelor of Science in Biological Sciences from the University of Rhode Island. After gaining experience in the area of pharmacology research in the private sector, Dr. Prytula turned his passion to eye care, earning his optometry degree from Chicago's prestigious Illinois College of Optometry. He continued his pursuit of excellence receiving Clinical Honors in Primary Care and advanced medical eye care.
Dr. Prytula has developed a sub-specialty and interest in Low Vision and Vision rehabilitation. He's done extensive work in diabetic eye care, ocular disease management, pediatrics, and primary and emergency care and eye safety among athletes. A former standout hockey player, Dr. Prytula has redirected his energy into eye protection and vision and wellness through lifestyle modifications and preventive eye care. In addition, Dr Prytula has a passion for Dry Eye Therapy and Computer Vision Syndrome.
Save